Max and Pippa joined the team due to a mutual love of the outdoors, working with their hands and the opportunity to tackle new challenges each day. They love being part of a team and safely delivering power to UE communities.
On Sunday, October 9, Max and Pippa will be part of the family fun in the Albert Park village at United Energy Around the Bay.

Even if you're not riding, come meet Max and Pippa, enjoy free gelato, participate in Junior Liney Academy activities, or ride high above ground to see the world like a liney.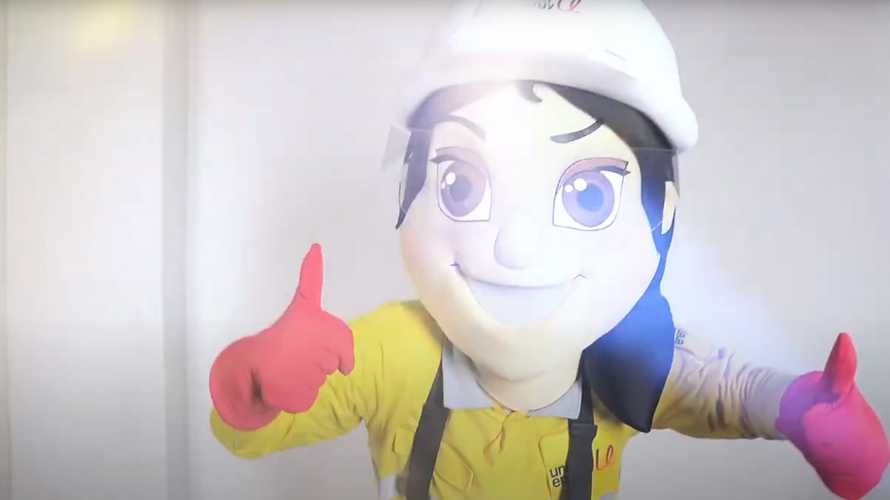 Say hello to Pippa!
Liney Superpower: Super Brave Personality: Pippa is strong-willed and passionate; she loves to get her hands dirty and work in a team to get the job done. She also has a great sense of humour and believes a positive attitude can improve any situation. Interests: Pippa is very community-orientated, playing and refereeing in the local netball league. When she is not on the job or taking shots on the court, Pippa is playing fetch with her dog, Sparky.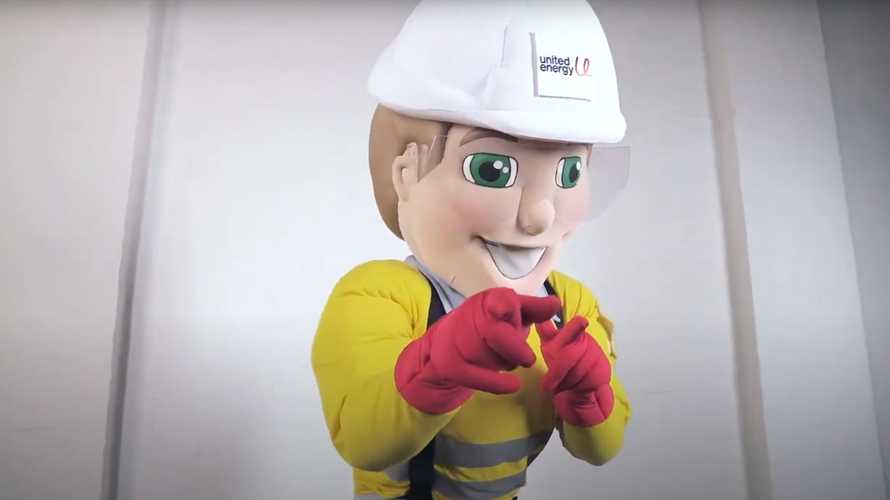 Say hello to Max!
Liney Superpower: Super Safe Personality: Max is the friendliest guy you will meet, he is always up for a chat but when the job needs to get done, safety and efficiency is his focus. He believes in doing the best job you can and helping others to do the same. Interests: Max loves his footy but is really a general sports-nut. He coaches the local under 10's AFL team and enjoys helping out around the club. His other major passion is music – he is always the first to hit the dance floor, especially when it is time to do his 'safety dance.'
Do the safety dance!
Safety is Max and Pippa's number one priority when they're working so they've decided to create a new safety dance for everyone to enjoy. It's simple. Just watch the video and Max and Pippa will show you how it is done. The words of the song tell a story about why a safe day is a great day! Can you do the five signature moves? - Hard hat on your head - Gloves are on your hands - Glasses on your eyes - Equipment it's all by your side - A safe day's a great day, a safe day's a great great day!