What we do
Regulatory information
What we do
Regulatory information
As owners and operators of essential electricity assets, United Energy is subject to a range of regulatory and security requirements set by various state and federal agencies.
Regulatory reset
Every five years, our proposed investments, pricing plans and rate of return are approved by the Australian Energy Regulator.
Learn more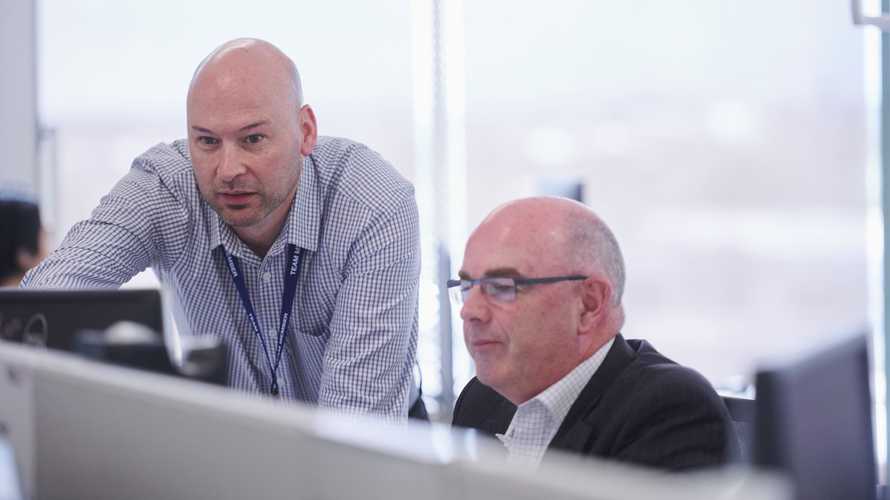 Regulatory documents
Explore our library of required documents, information and regulatory reports.