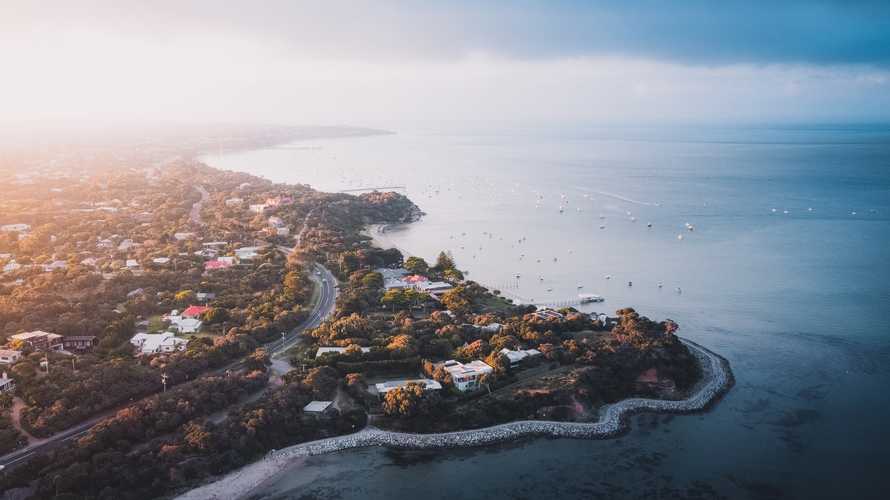 Sustainability
See how we conduct our business operations in an environmentally-responsible and ethical way.
Summer Saver
Keep your electricity use low on peak demand days and you'll earn money back that can help you save on bills.
Learn more
Electric Avenue
Investing nearly $9M in Australia's largest rollout of pole top batteries to help communities share power.
Learn more