The members of our highly experienced executive team are good examples of the combination of electrical industry expertise and external commercial and specialised experience that characterises the leaders of our business.
United Energy teams comprise people from a range of backgrounds, cultures, religions and identities. This results in diverse ways of working, thinking and solving problems that benefit our customers and communities.
Some have built their careers over long periods of time with us, while others have gained valuable experience in other sectors first. As a result, our teams comprise a diversity of work and life experiences and this is resulting in new solutions and ideas to benefit our customers and communities.
Head of Design and Customer Delivery Felicity Galluzzo is a good example of someone bringing engineering experience in other sectors to our business challenges.
Executive team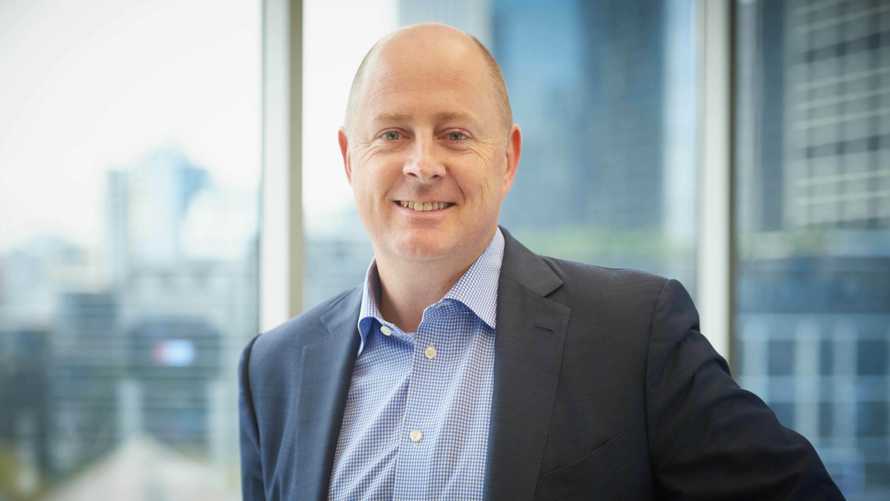 Chief executive officer
Tim Rourke
Tim was appointed Chief Executive Officer of the Victoria Power Networks (VPN) group of companies – which includes CitiPower Pty Ltd and Powercor Australia Ltd – in April 2013. In May 2017, Tim was appointed Chief Executive Officer of United Energy.
Before joining VPN, Tim was the Asia Pacific Regional Executive for GE Aero Energy, based in Singapore. Prior to that, he was the Chief Executive Officer of GE Energy Infrastructure Australia and New Zealand.
His previous experience includes senior executive roles with AGL, Southern Hydro Pty Ltd and Alliant Energy Australia. Tim has also worked for BHP in their minerals division and PwC before entering the energy sector. He has a Bachelor of Commerce (University of Melbourne).
general manager electricity networks
Mark Clarke
Mark joined the business in 2014 as General Manager Electricity Networks for United Energy. In 2020, he was also appointed as General Manager Electricity Networks for the CitiPower and Powercor networks.
Prior to this, Mark worked across the energy, mining, heavy industry and water industries in Australia and overseas. His roles included operations, engineering, project and business management.
Mark holds a Masters of Business Administration and a Bachelor of Engineering, is a Fellow of Engineers Australia and is a member of the Institution of Electrical and Electronic Engineers.
General manager service delivery
Adam Gellie
Adam was appointed General Manager Service Delivery in October 2018, and is responsible for network operations, field services, customer delivery and major projects across the United Energy network. Prior to this he was Head of Program Delivery & Design at CitiPower Powercor delivering over $500 million of assets per year.
His experience spans across multiple industries including utilities, renewables, energy, consulting, electricity transmission, transport, water and power generation.
An electrical engineer and a Harvard Business School alumni, Adam loves to lead and is passionate about innovation and efficiently developing assets for future generations. He is committed to developing the capabilities of his teams to accelerate growth by delivering technology and transformation programs that empower and inspire his people and equip them to perform at their best.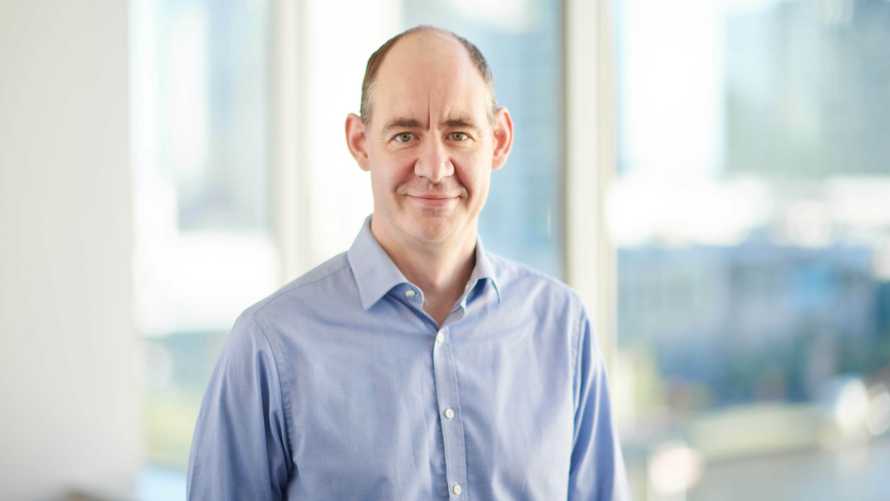 Chief Information Officer
Alex Jones
Alex joined the Group in January 2018 and brings 25 years' of experience in Information Technology, mainly in commercial and business-facing roles within corporate IT departments.
He has specialised knowledge in business intelligence, customer relationship management, business process management, strategy and organisational design.
Alex has an MBA from the Australian Graduate School of Management and a Bachelor of Science (Computer Science) from the University of Melbourne.
General Manager Corporate Affairs
Joanne Pafumi
Joanne was appointed in August 2018 and brings over 30 years' experience in corporate communication, brand strategy and stakeholder engagement.
She was previously Vice President, External Affairs and Sustainability for gas development and production company, QGC which followed executive roles in corporate affairs and human resources with global mining house, Xstrata Zinc.
Joanne has a Bachelor of Business (Communication) from Queensland University of Technology and qualifications in applied finance and investment from the Securities Institute of Australia. She is a graduate of the Company Directors Course (Australian Institute of Company Directors) and is currently a Director of Energy and Water Ombudsman Victoria.
Chief Financial Officer
Garrick Rollason
Prior to joining our business, Garrick was a Director at Credit Suisse – working in the Investment Banking and Capital Markets division for the Asia Pacific region, with a focus on the Australian regulated utilities, infrastructure and transport sectors.
Garrick is a qualified Chartered Accountant with the ICAEW and has a Masters of Applied Finance from the University of Melbourne.
General Manager Strategy and Customer Group
Scott Russell
Scott joined the business in November 2013 to lead our company-wide transformation program. His current responsibilities include business improvement, customer group service delivery, digital innovation, vegetation management, aerial services and change management.
Prior to joining us, he was a management consultant with Ernst & Young, specialising in business transformation, customer experience and commercial management. He has undertaken similar roles with Telstra and PwC.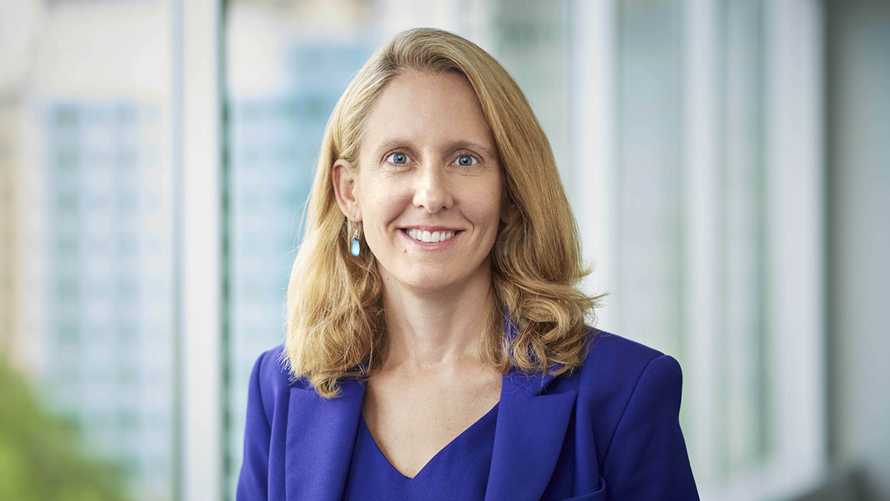 General Manager Regulation
Renate Vogt
Renate was appointed as General Manager of Regulation in December 2016. She is an experienced executive with 20 years' experience in electricity infrastructure, including working for the ACCC, AER, AusNet Services and CitiPower, Powercor and United Energy.
An economist by profession, Renate has highly developed skills in infrastructure business including revenue and market regulation, electricity innovation, developing commercial non-regulated business streams and customer engagement.
She is experienced in government, regulatory and customer relations. Renate is a strong advocate for customer outcomes and has been directly involved in cultural transformation of customer engagement and aligning business and customer objectives.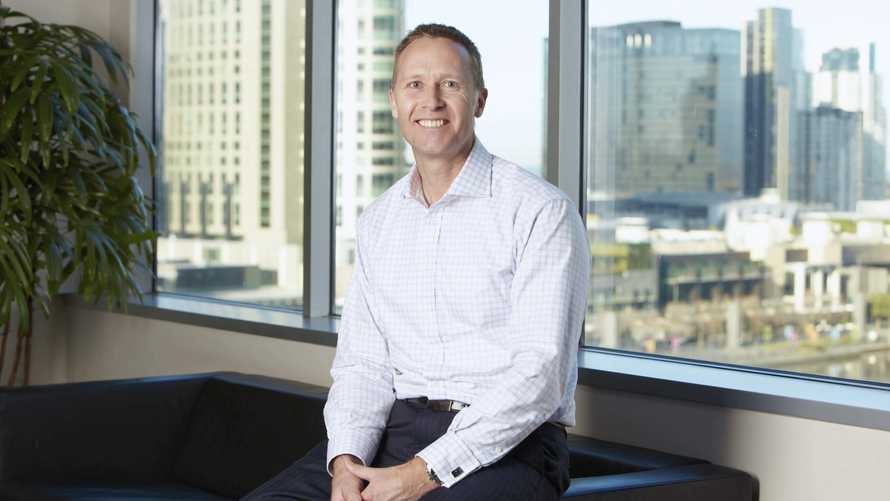 Company Secretary and General Manager People and Culture and Legal
Peter Wilkins
Peter joined the business in 2012 with experience in human resources across supply chain and logistics, FMCG, manufacturing and automotive industries – following a legal career in private practice.
Peter has expanded his executive portfolio to encompass health, safety and environment, legal and company secretary.
He holds a Bachelor of Law (Hons)/Economics, a Masters of Human Resources and Industrial Relations and is a Graduate of the Australian Institute of Company Directors
Want to join our team?
We're committed to attracting and retaining the best people. To see the latest opportunities, visit our Careers Portal. Or click through to register for job alerts.